ONBOARDING
Make it easy to adjust and get used to
in business for all new employees.
Automated, no missed details!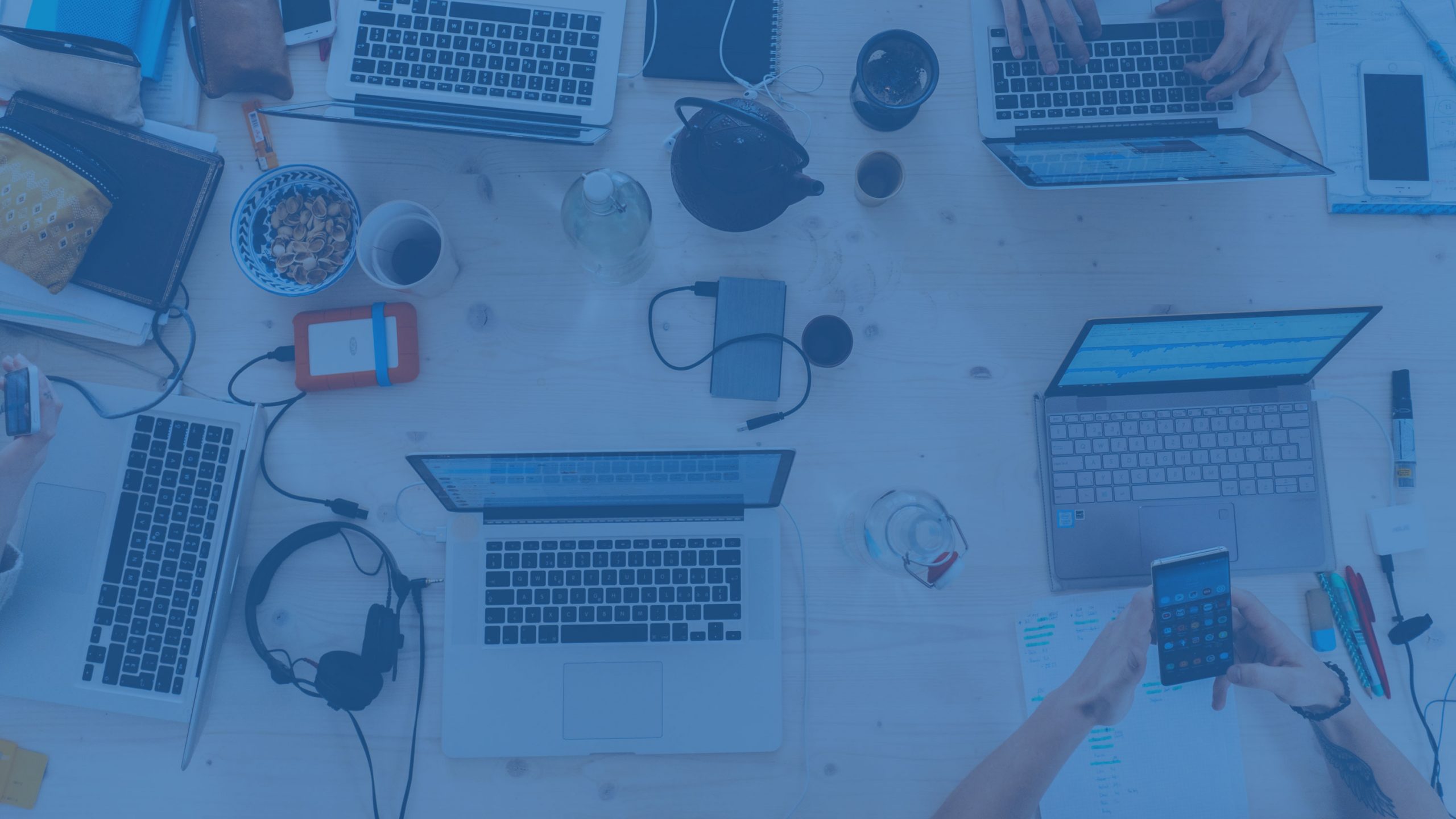 The onboarding system facilitates initial employment activities and reduces
the time spent on administrative tasks through automatic notifications.

Just one click enabled:
• overall administrative monitoring of employees
• sending notification about a new employee to all relevant persons in the company
• sending debts to a new employee
• informing the bookkeepers about their responsibilities, such as registering a new employee, etc.
• informing the mentor (superior) about the arrival of a new employee, about his duties and about the duties of the mentor
• mutual evaluation (employee - mentor) at the end of the process to ensure the effectiveness of the process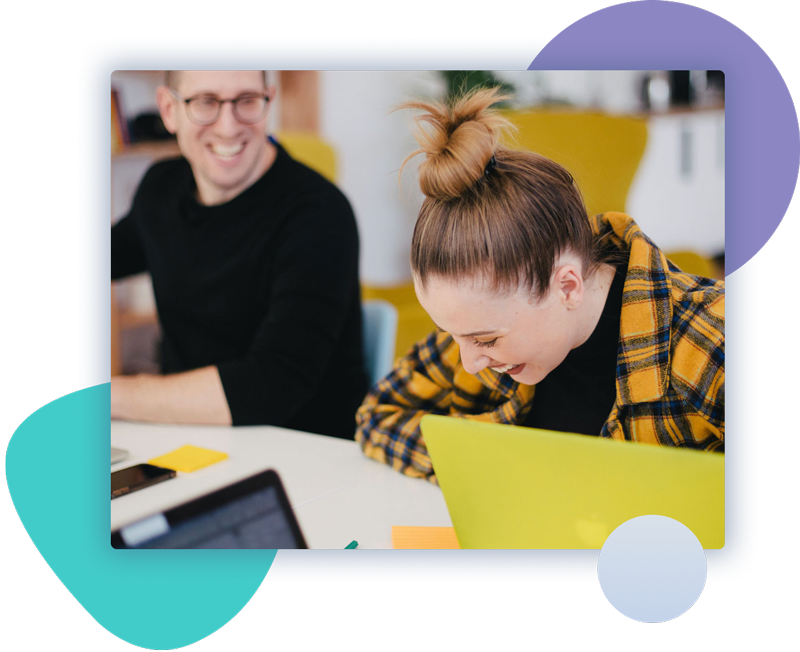 Onboarding makes it easy for you to:
Employment activities
When a new employee is placed in the system, all relevant persons in the company will receive automatic notifications, including bookkeeping, and the new employee will receive all necessary instructions and information via e-mail. The system then monitors periodic or one-time activities, work tasks of employees and the status of their execution.
Introducing workers to work
The new employee will receive a mentor who is in charge of his onboarding process, and at the same time they will both receive a list of important responsibilities when starting work. In the last phase, the mentor and the employee will be able to evaluate each other and thus provide management with information about the met expectations and the success of the process.
That's not the end! See our other services.
Recruiter.hr team of psychologists successfully recognizes our needs and brings competent candidates who, with their work, provide additional value to our work organization. Their innovative method and the usage of an online system for selection enable us to conduct the selection process much faster than expected, and at the same time they manage not to miss any quality candidate in the process. And after almost 10 years of cooperation, they still manage to impress us with the speed of work done and with the willingness to travel to any town in the region to satisfy our needs for workers.
Ivan Krišto
OWNER, SELES GROUP
The cooperation between DIV group, i.e. Brodosplit and Recruiter.hr lasts since 2013, when Brodosplit found itself on a fresh start and needed changes. At that time, Recruiter.hr was our reliable business partner. We have only words of praise for them. For us, they have fastly and efficiently carried out the process of internal evaluation of employees and restructuring in order to continue the successful management of our company. After that, our cooperation kept on going successfully. Renting their software for online selection and video interviewing enables us to select candidates fast and simple and to employ quality people that are necessary for the development of our work organization.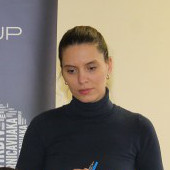 Anita Brekalo
HUMAN RESOURCES MANAGER, DIV GROUP
Since the beginning of our cooperation in 2013., we use their services of selection and education with full confidence. They proved themselves through their hardworking hard work, ability to recognize key quality candidates and selection of candidates. Their system for online testing and interviewing the candidates for job is highly impressive. In it, we can easily and intuitively manage all the information about candidates; from CV and tests to estimations and comments.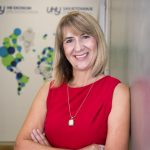 Helena Budiša
DIRECTOR, UHY HB EKONOM
Psychologists from Recruiter.hr team are able to recognize candidates; characteristics that are crucial for further growth and maintenance of a company's stability. They have created the sense of trust within us, the wish for further cooperation and have become our stable partner in human resources development. Besides that, our cooperation hasn't stopped on selection of candidates for a job candidate selection for employment. Anonymous assessment of job satisfaction, interviewing employees about work conditions and interpersonal evaluation of employees on Internet, enabled us to easily determine the area for growth and development of all of us within our company. Finally, a part of their psychologists also organize educations for our sales personnel. We, as well as salespeople, are satisfied with these educations. We cooperate with the team Recruiter.hr for 4 years now. They have become an integral part of our team and will stay so.

Mario Jakovina
GENERAL MANAGER, PUREX
Recruiter.hr has proved itself as a stable partner at the key period for our agency. When we have found ourselves in a situation that demanded quick action, new employments and improvement of the human resources, we managed to achieve all the defined goals through cooperation with the experts of the Recruiter.hr team. Furthermore, relying on their innovative system for online survey, from the evaluation of job satisfaction to the evaluation of working conditions, they have revealed to us the crucial areas for further business improvement and work reorganisation. Their system for online testing and interviewing delighted us so we warmly recommend it to all other employers. We believe in expertise and innovation of this small team and look forward to further cooperation with them.

Ilija Jukić
OWNER, CONNECTO MARE
In tourism selection process it is extremely important to react promptly and to use adequate methods of selection for different groups. Recruiter.hr, with their extraordinary combination of competences in the field of human resources, specifically the psychological ones, and information technology, has enabled quick and qualitative selection process for physically dislocated candidates. A friendly team in Recruiter.hr is always available for all our queries, and our cooperation is both relaxed and professional at the same time.

Sandra Čanić
HUMAN RESOURCES MANAGER, RADISSON BLU RESORT
Recruiter.hr portal fastens the selection process and offers various advantages like sending reminders and supervised testing. The selection process is facilitated with this software because it saves time for us but also for candidates who can solve tests from the comfort of their home. Colleagues from Recruiter.hr are always ready to help and to adjust to client's individual needs. They continuously work on system and service improvement, enabling their clients as simple and efficient work as possible.

Una Bilić
HUMAN RESOURCES ASSOCIATE, M-SAN GROUP