ONBOARDING
Make it easy to adjust and get used to
in business for all new employees.
Automated, no missed details!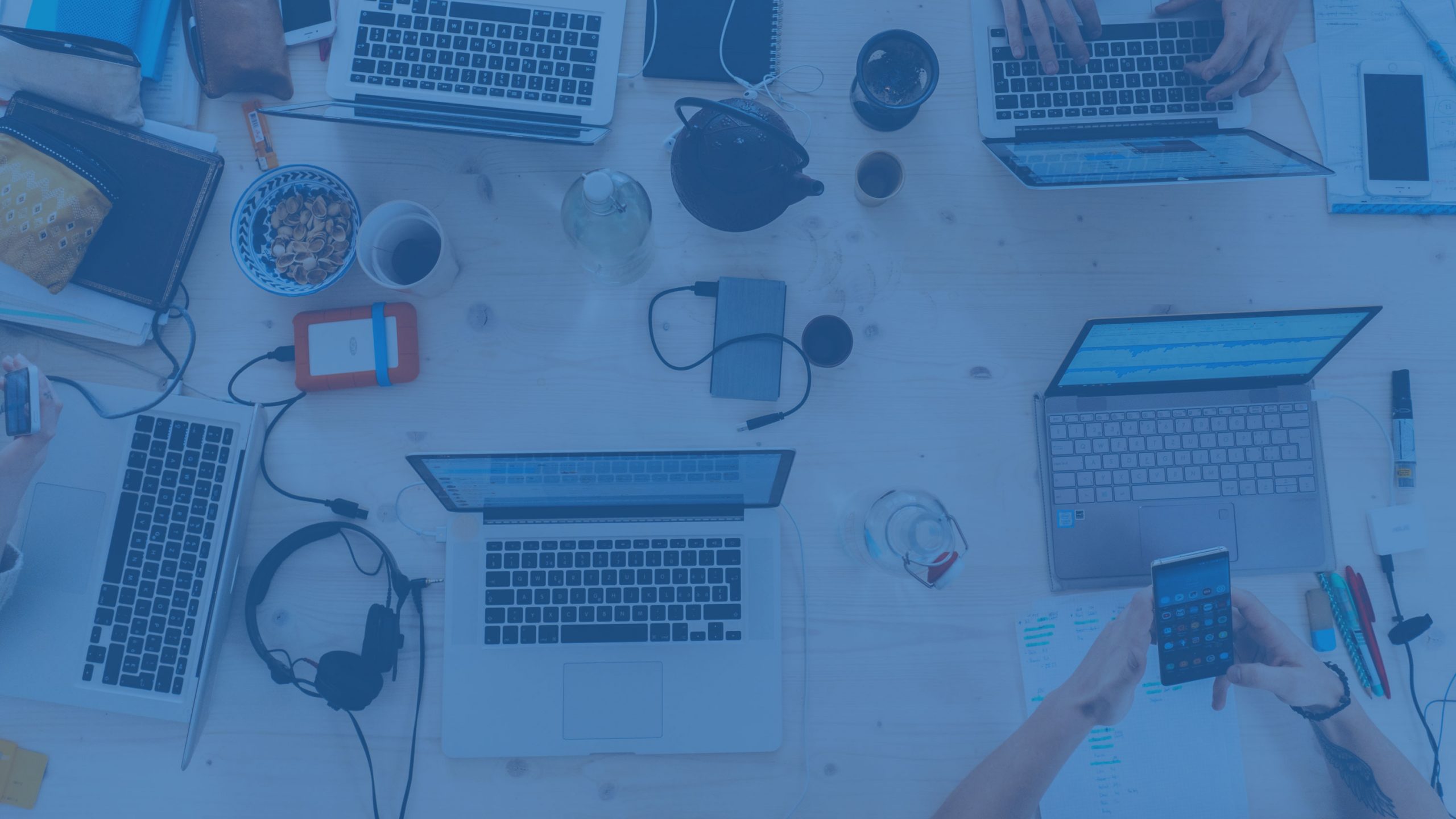 The onboarding system facilitates initial employment activities and reduces
the time spent on administrative tasks through automatic notifications.

Just one click enabled:
• overall administrative monitoring of employees
• sending notification about a new employee to all relevant persons in the company
• sending debts to a new employee
• informing the bookkeepers about their responsibilities, such as registering a new employee, etc.
• informing the mentor (superior) about the arrival of a new employee, about his duties and about the duties of the mentor
• mutual evaluation (employee - mentor) at the end of the process to ensure the effectiveness of the process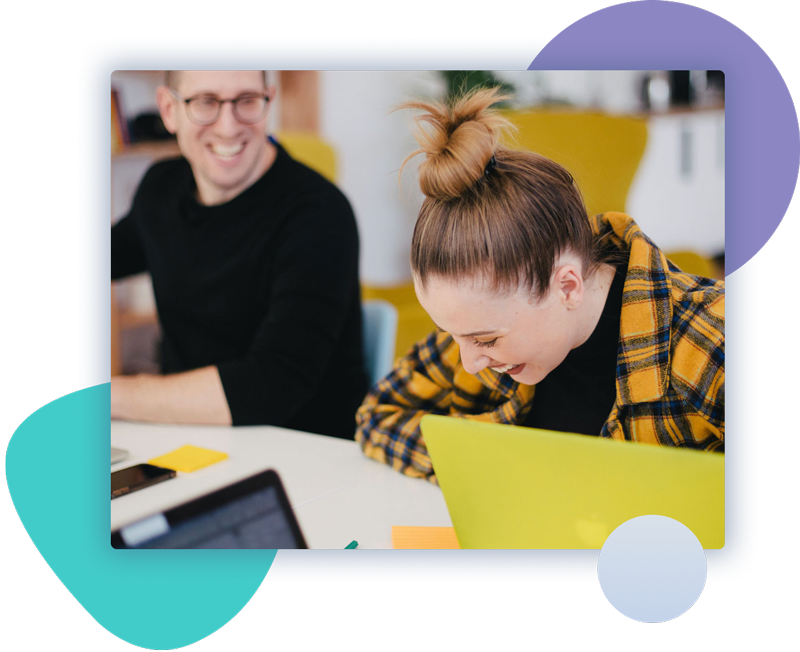 Onboarding makes it easy for you to:
Employment activities
When a new employee is placed in the system, all relevant persons in the company will receive automatic notifications, including bookkeeping, and the new employee will receive all necessary instructions and information via e-mail. The system then monitors periodic or one-time activities, work tasks of employees and the status of their execution.
Introducing workers to work
The new employee will receive a mentor who is in charge of his onboarding process, and at the same time they will both receive a list of important responsibilities when starting work. In the last phase, the mentor and the employee will be able to evaluate each other and thus provide management with information about the met expectations and the success of the process.
That's not the end! See our other services.