Get to the Right Hire, FASTER.
Get Objective Clarity on Your Hires to drive staffing success.
Finding the right candidate to fill a position is an important decision to make.
How do you make
sure you make the
right hires?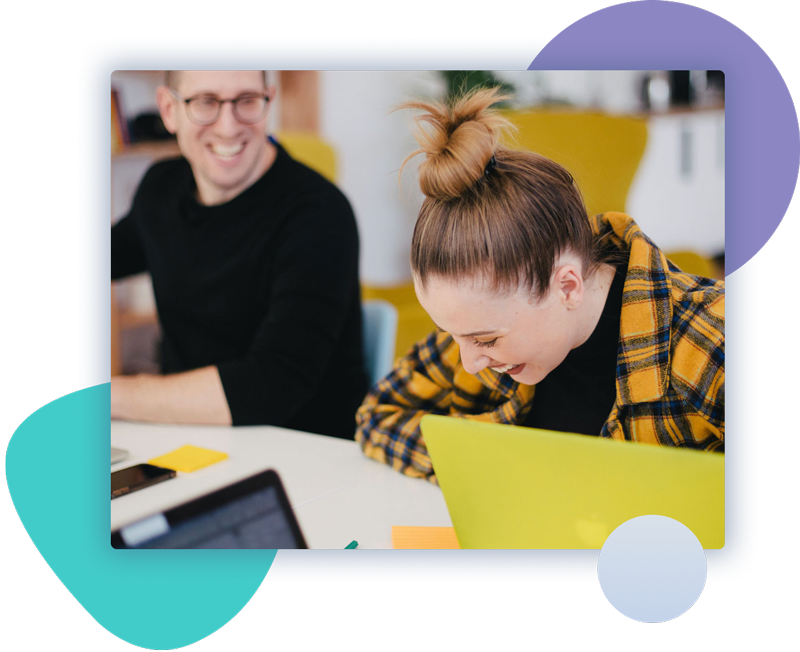 We Validate Your Candidates.
An AI-driven solution to drive efficiency in your hiring process.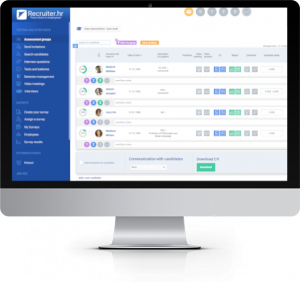 Gain Clarity on your Candidates through an automated threestep process of Objective Oversight
1. Analyze
Review the initial cache of candidates
Filter for initial criteria to create priority
Assemble for assessment
Your LEADS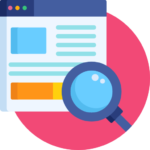 2. Assess
Testing and skills definition using AI
20+ points of data
Designed based on business criteria
Your TARGETS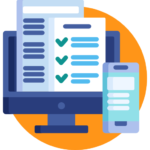 3. Advise
Deliver evaluation of each candidate
Validate skill sets
Advise where needed
Your PEOPLE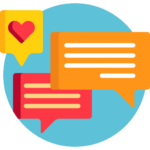 The Benefits of Validation
Finding the right person
faster means you spend less time looking.
Knowing the skills and deficiencies
ahead of time means means fewer personnel problems in the future.
An automated system
means you don't have to do it on your own.
Recruiter.hr enable us to conduct the selection process much faster than expected, and at the same time it manage not to miss any quality candidate in the process.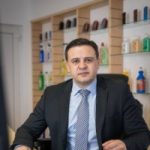 Ivan Krišto
OWNER, SELES GROUP
Renting their software for online selection and video interviewing enables us to select candidates fast and simple and to employ quality people.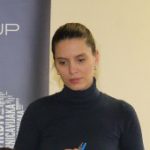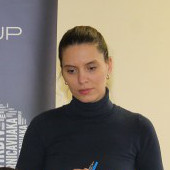 Anita Brekalo
HUMAN RESOURCES MANAGER, DIV GROUP
Recruiter.hr is highly impressive. In it, we can easily and intuitively manage all the information about candidates; from CV and tests to estimations and comments.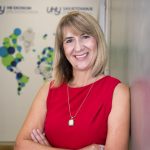 Helena Budiša
DIRECTOR, UHY HB EKONOM
They have created the sense of trust within us, the wish for further cooperation and have become our stable partner in human resources development.

Mario Jakovina
GENERAL MANAGER, PUREX
When we have found ourselves in a situation that demanded quick action, new employments and improvement of the human resources, we managed to achieve all with the Recruiter.hr.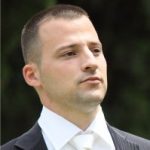 Ilija Jukić
OWNER, CONNECTO MARE
A friendly team in Recruiter.hr is always available for all our queries, and our cooperation is both relaxed and professional at the same time.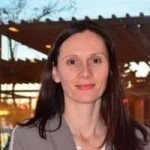 Sandra Čanić
HUMAN RESOURCES MANAGER, RADISSON BLU RESORT
They continuously work on system and service improvement, enabling their clients as simple and efficient work as possible.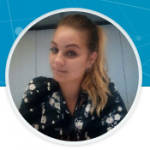 Una Bilić
HUMAN RESOURCES ASSOCIATE, M-SAN GROUP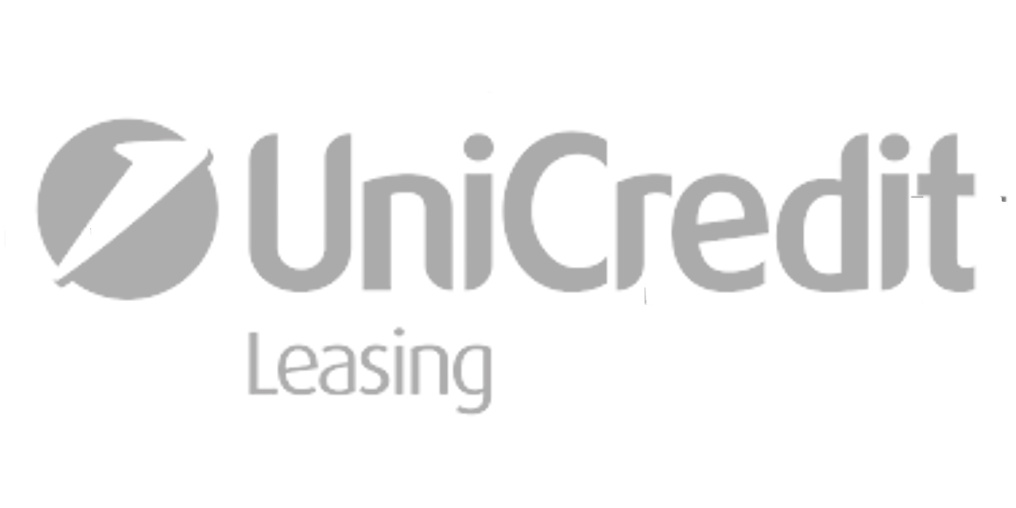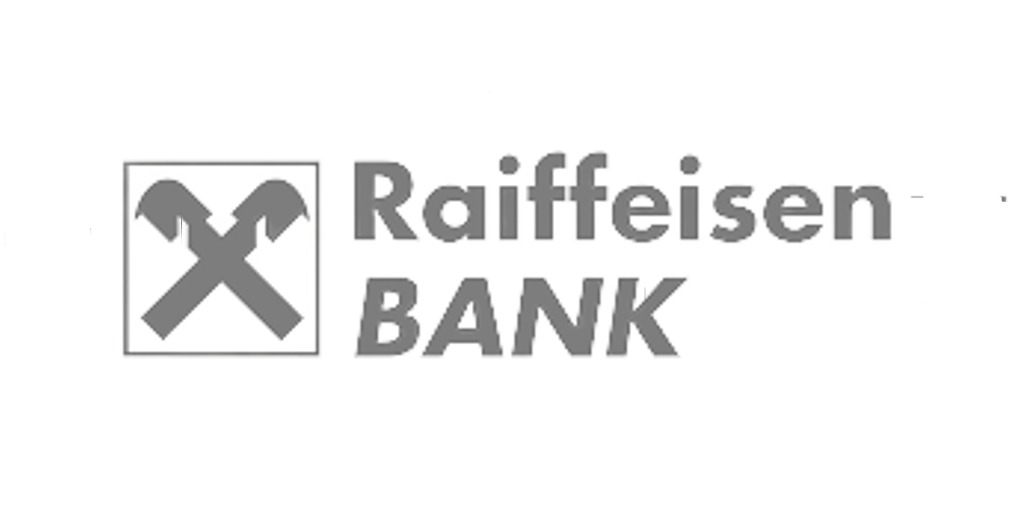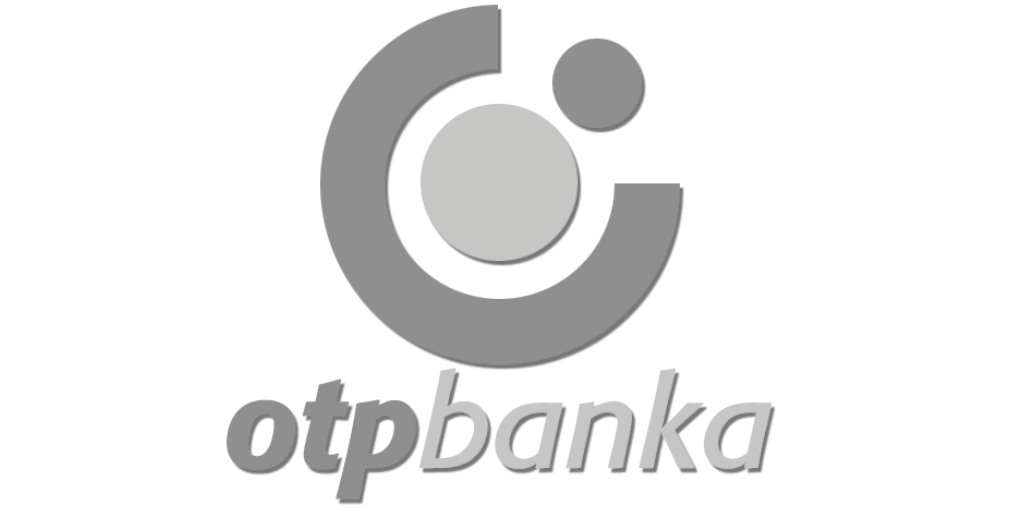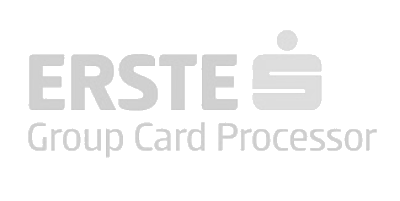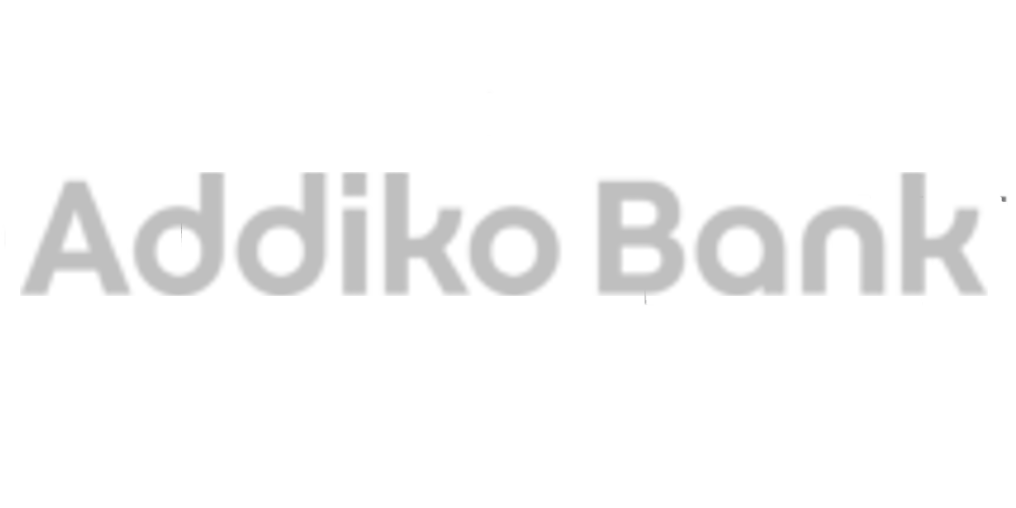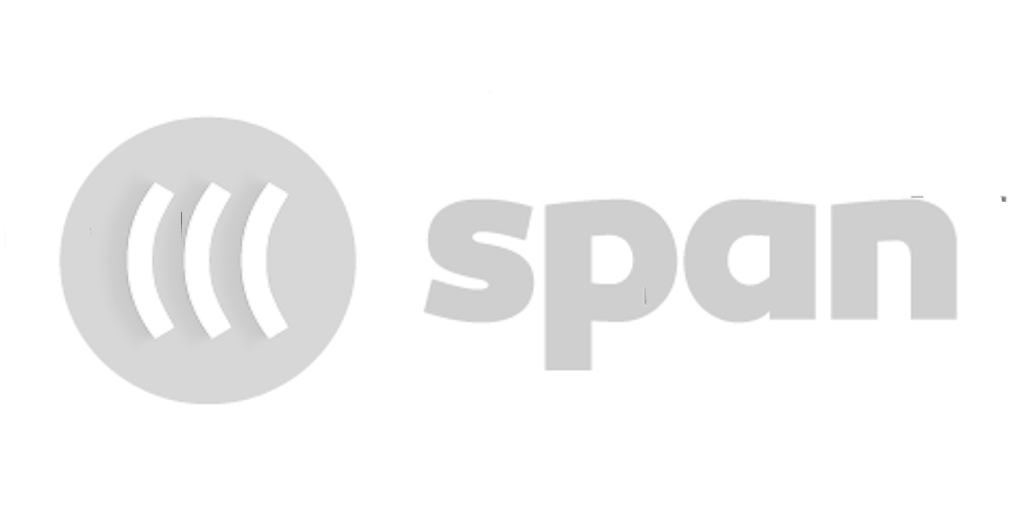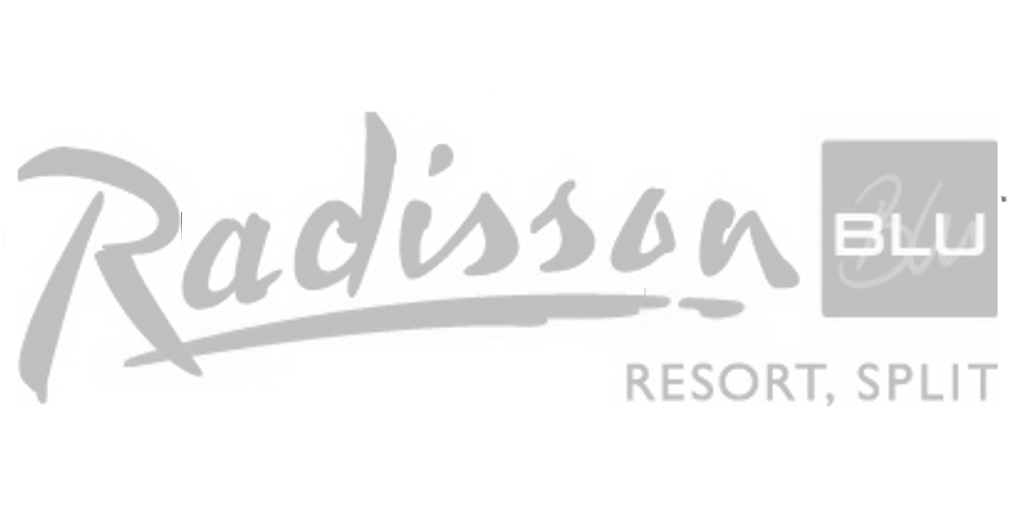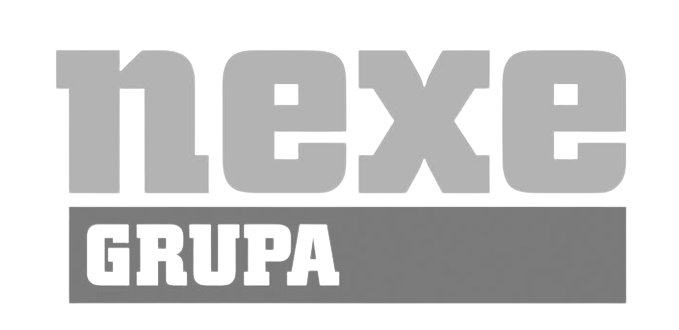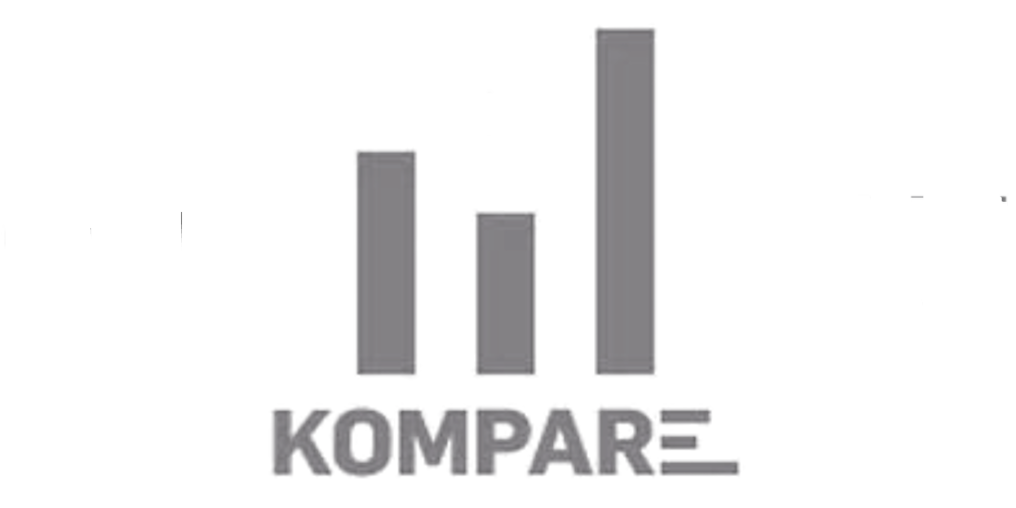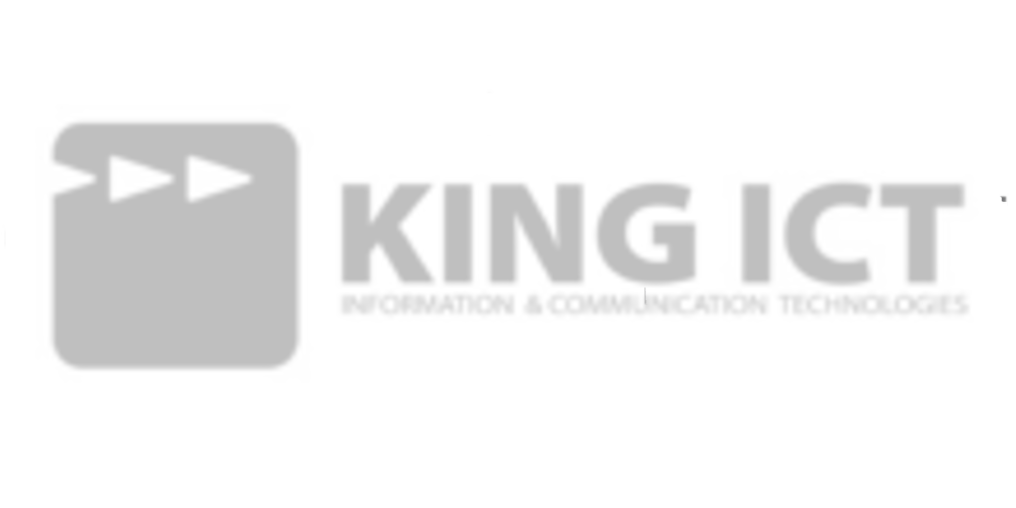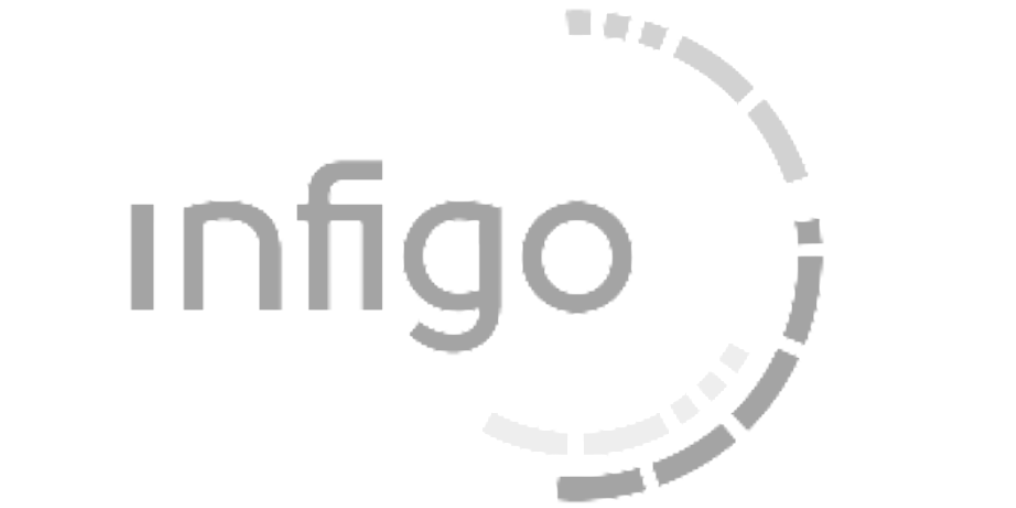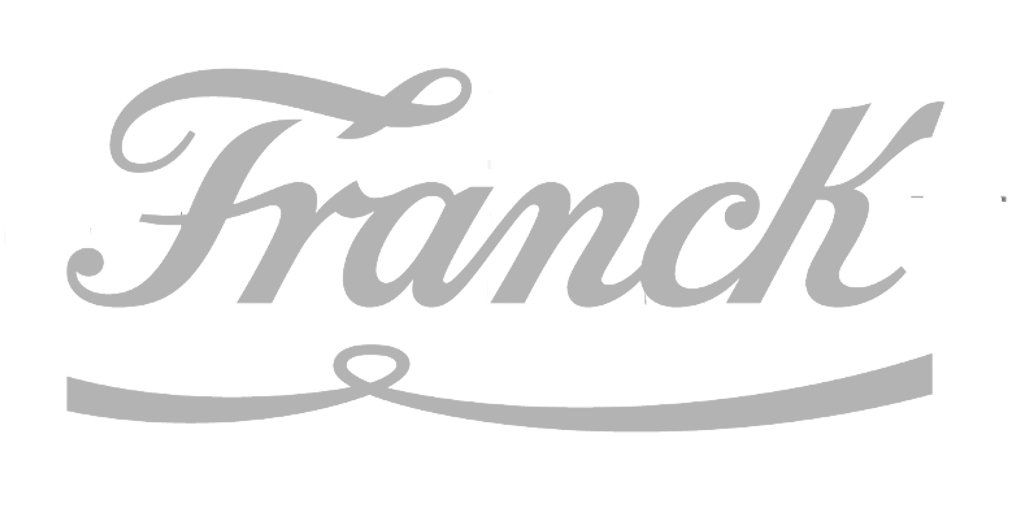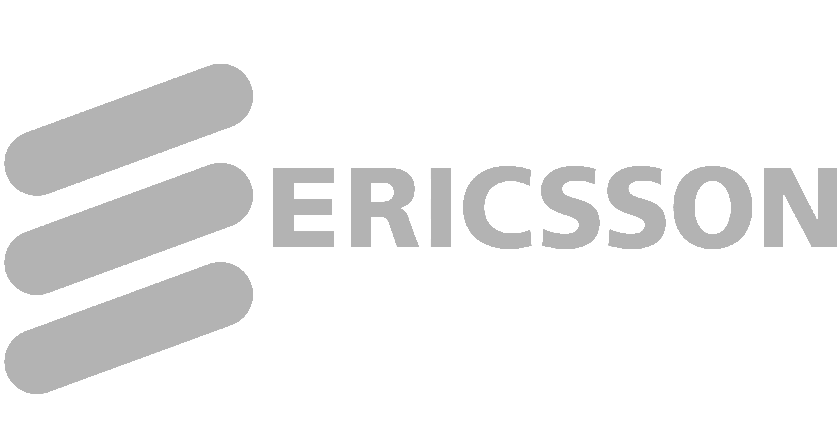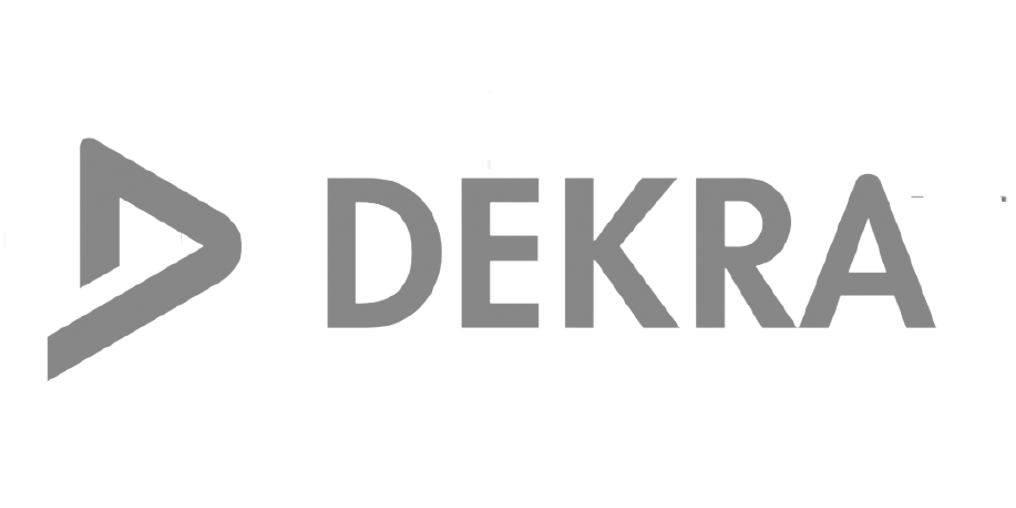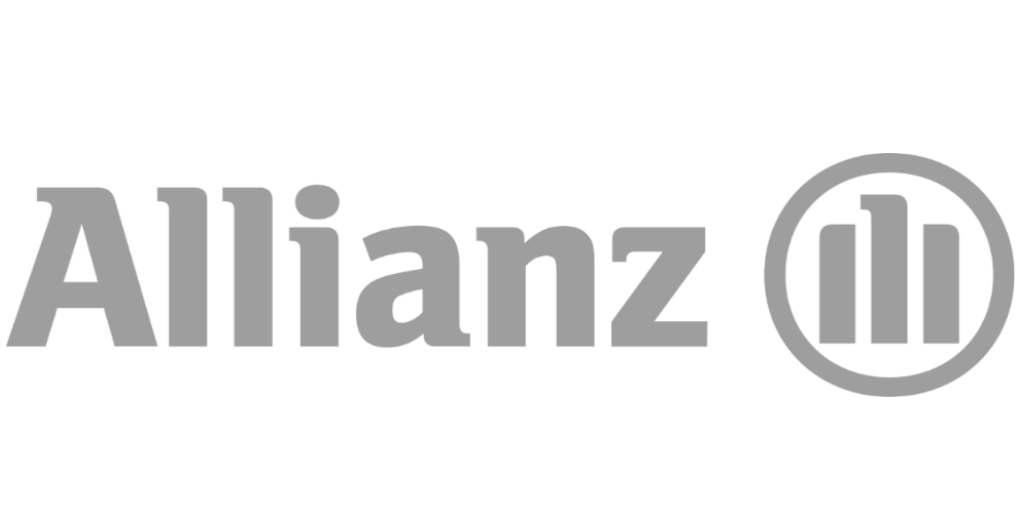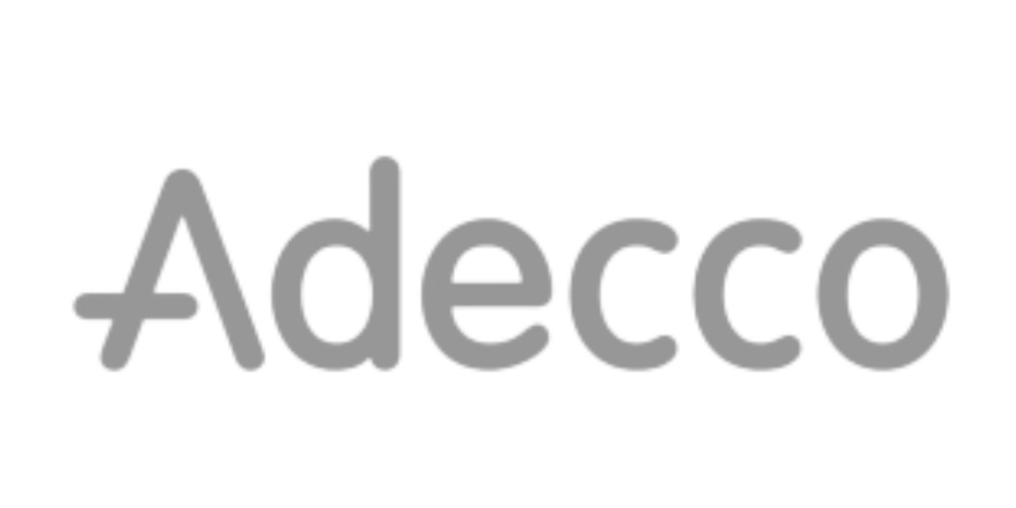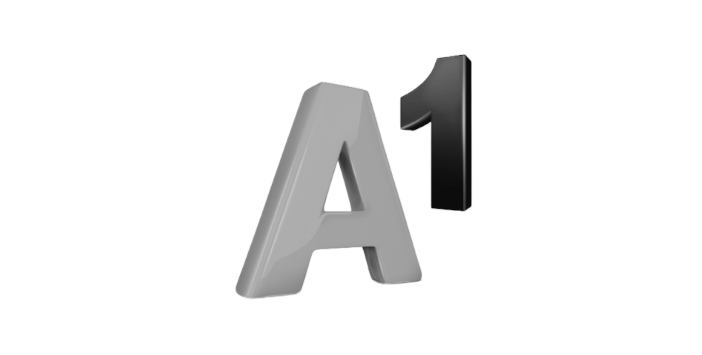 See what finding the Right Hire FASTER can do for you.
Its Time to Take the Guesswork out of Your Hiring Process.