Talent platform for psychologists in recruitment.
Remove guessing from hiring.
More accurate than EEG.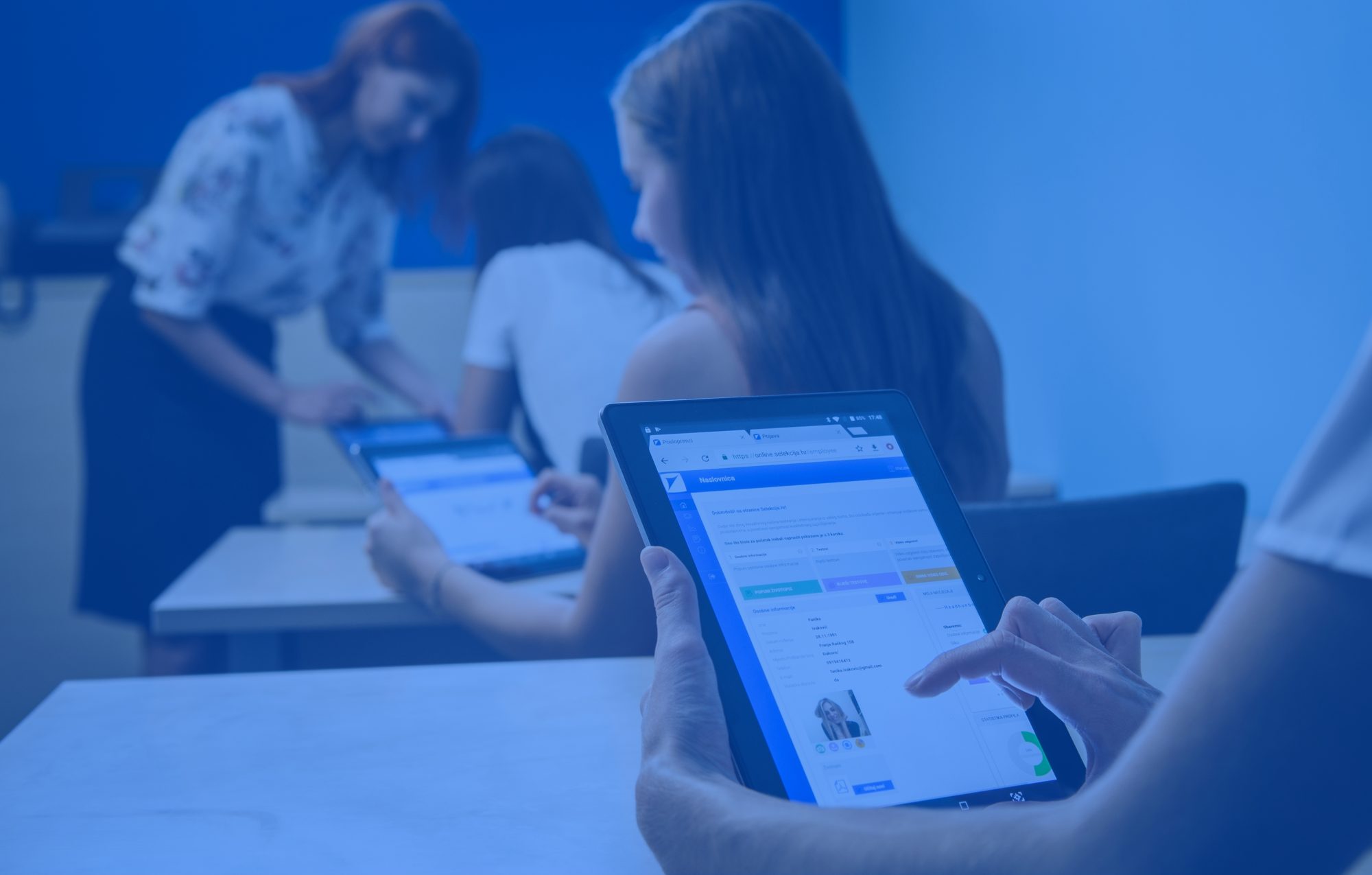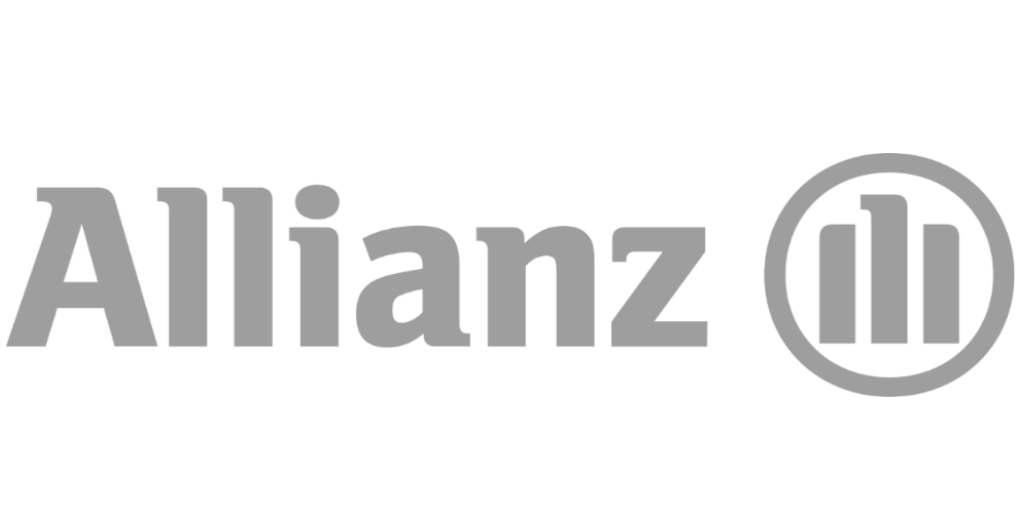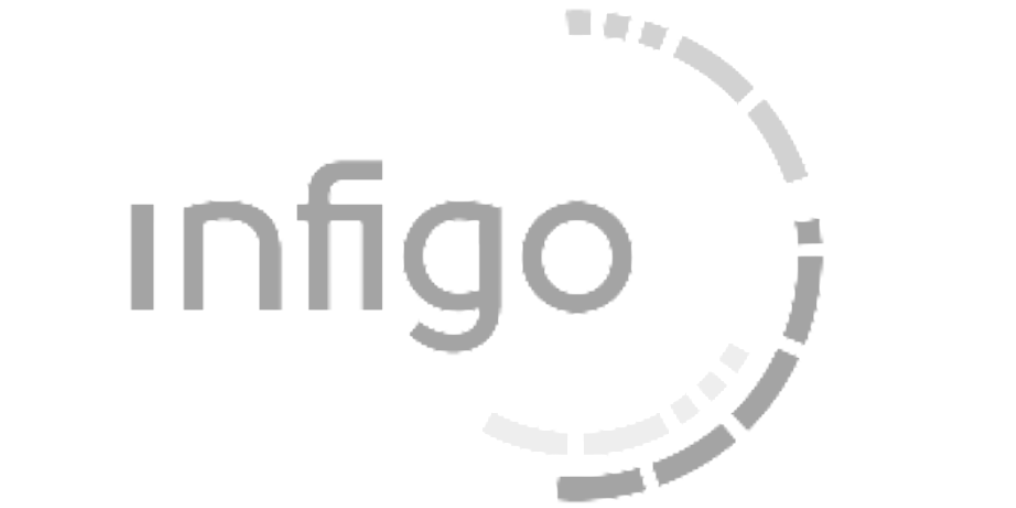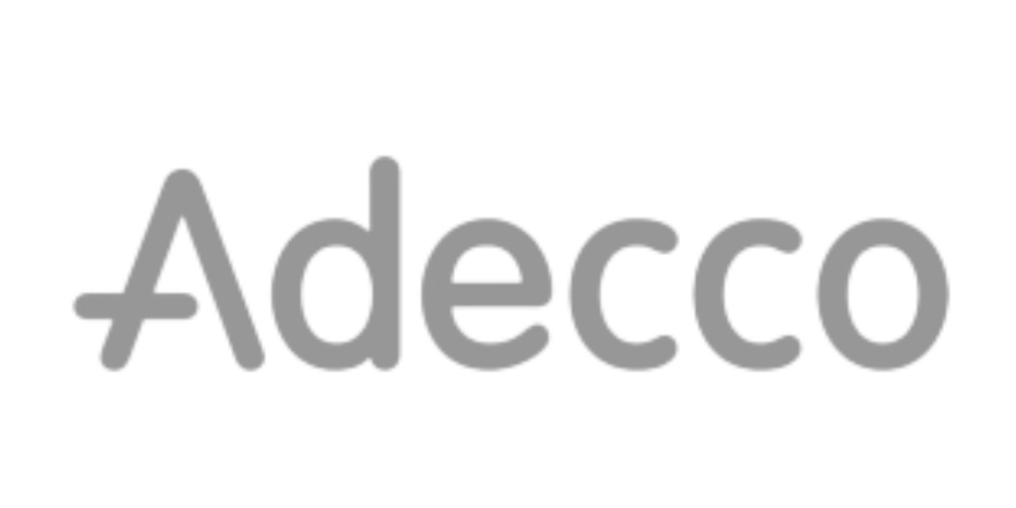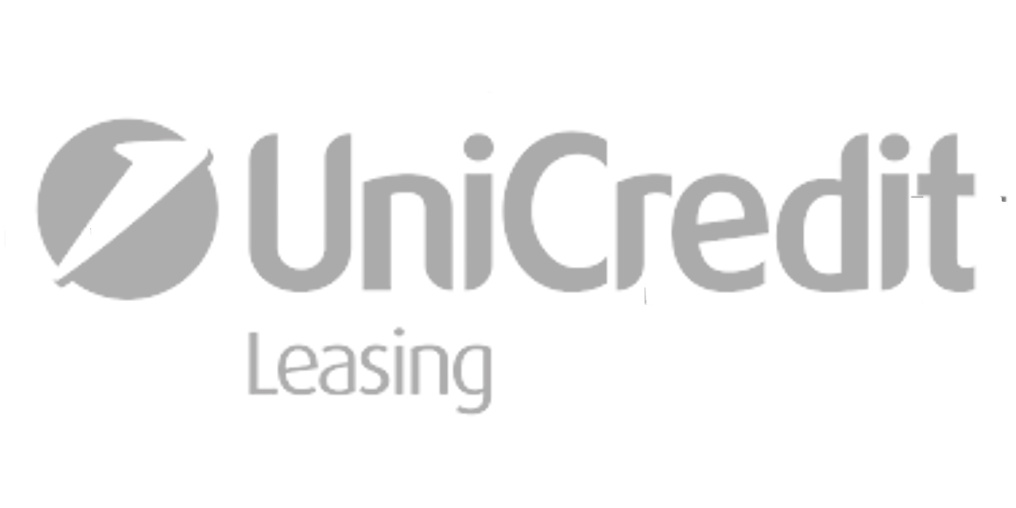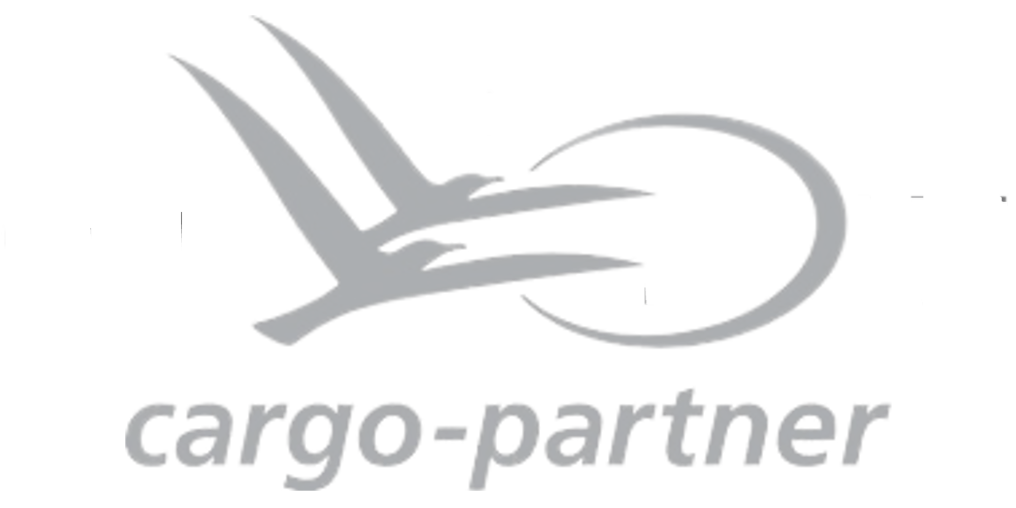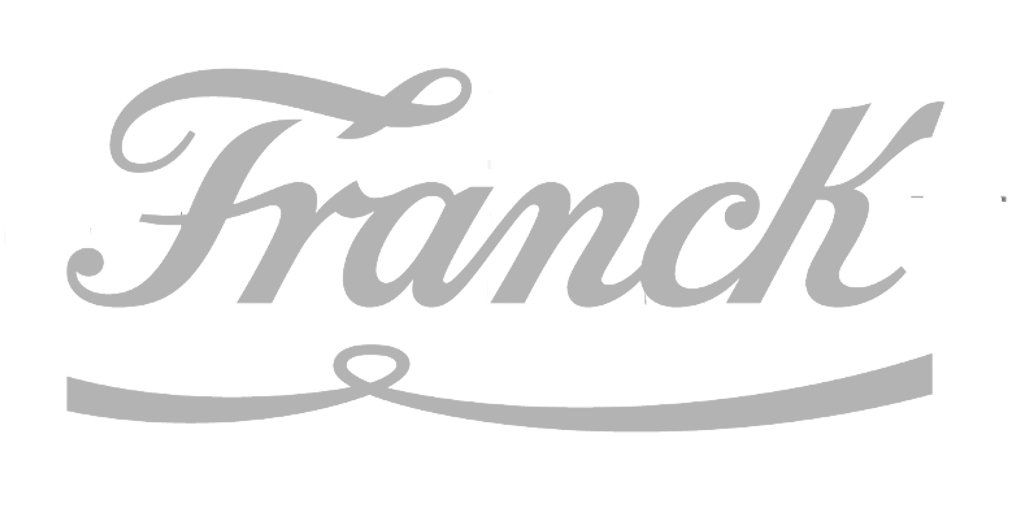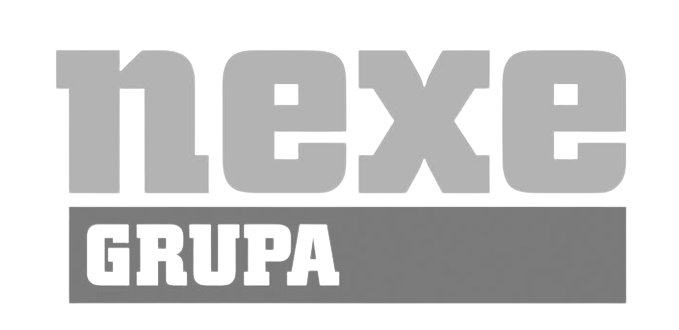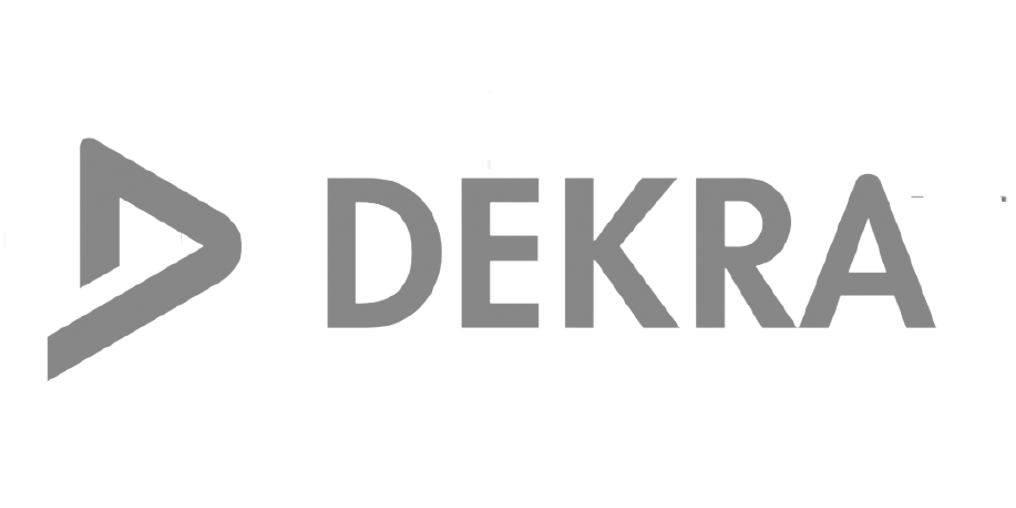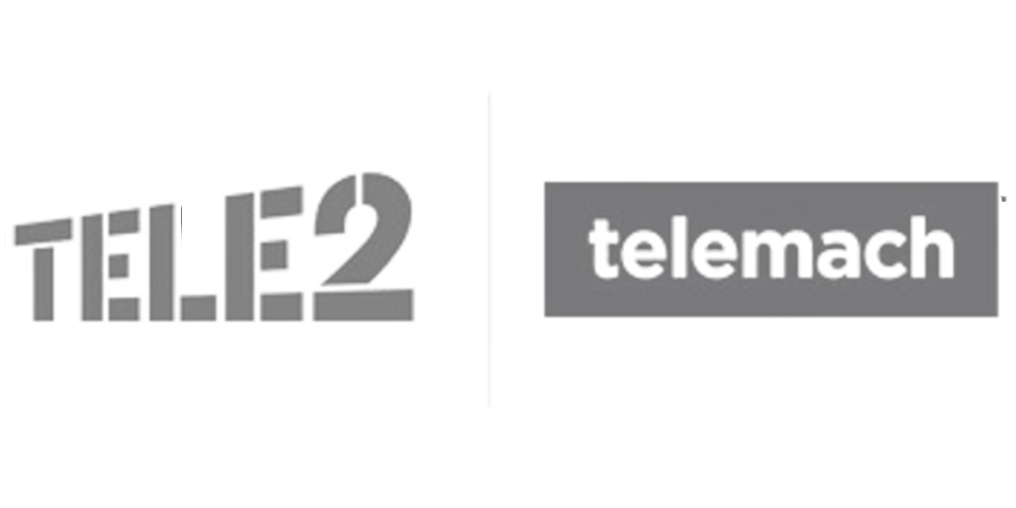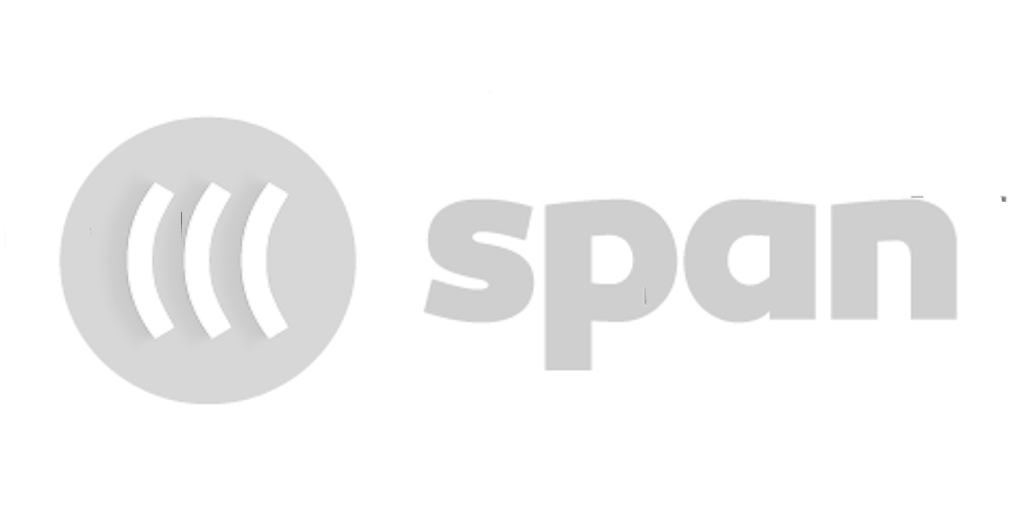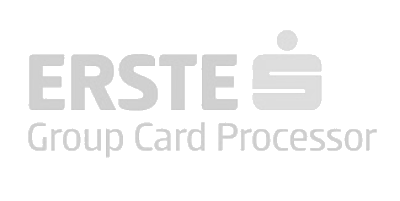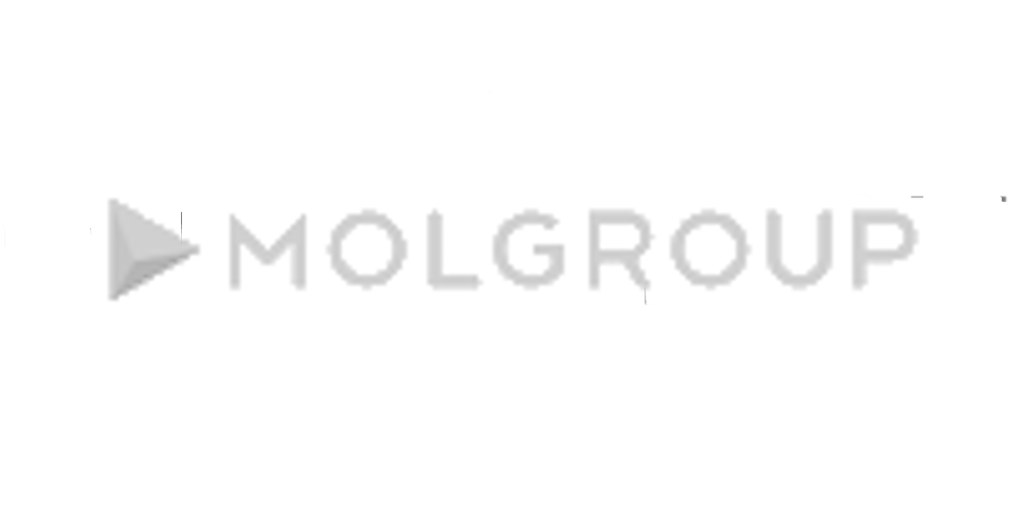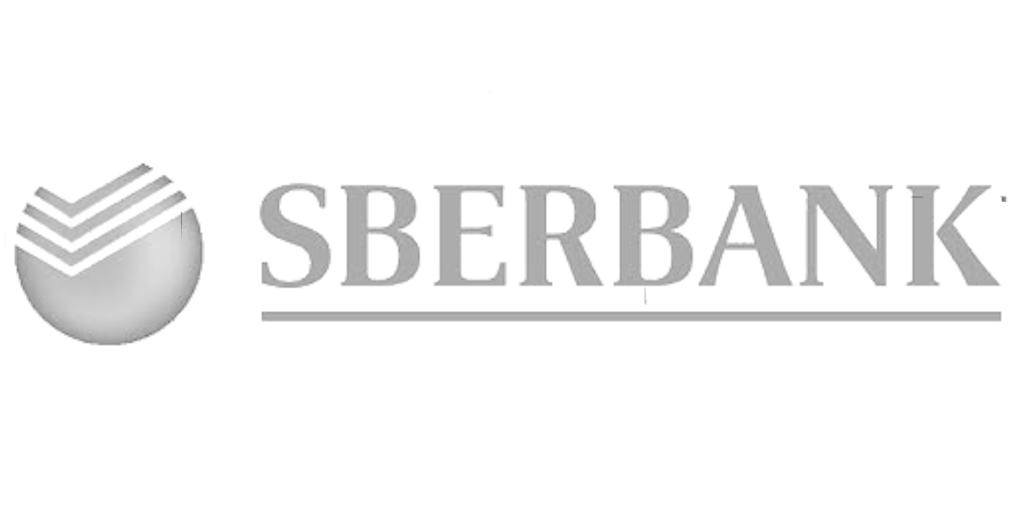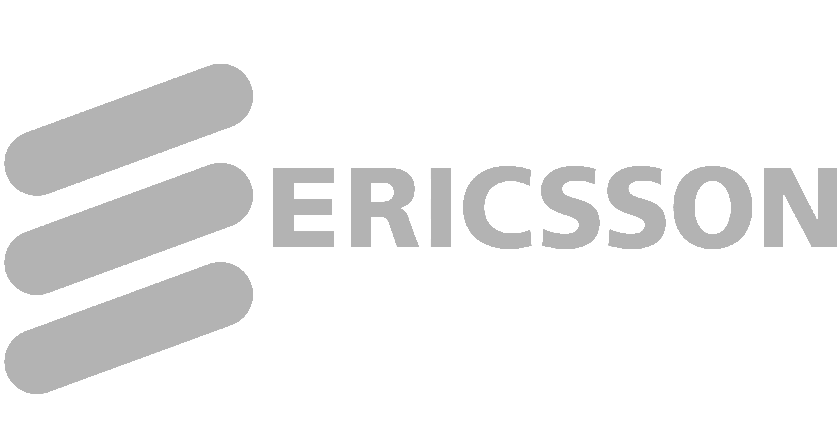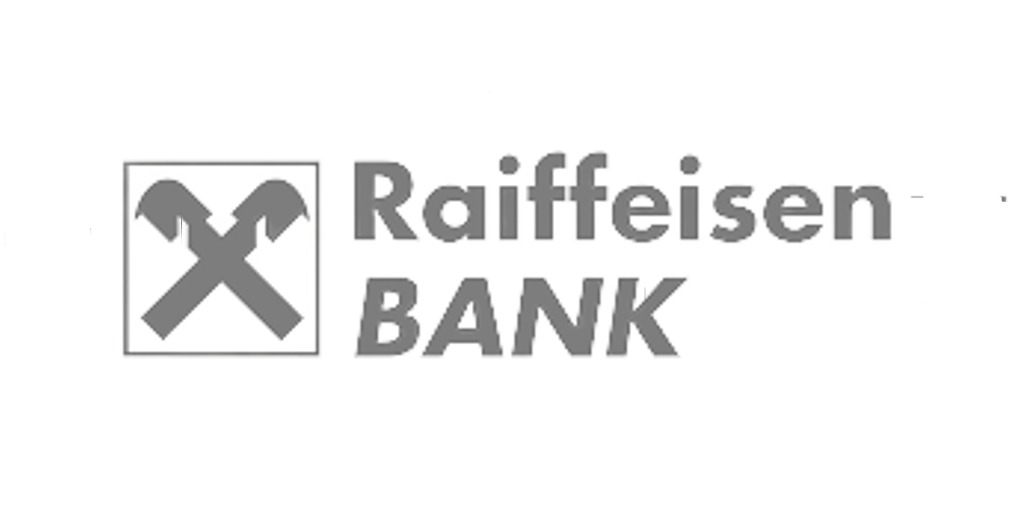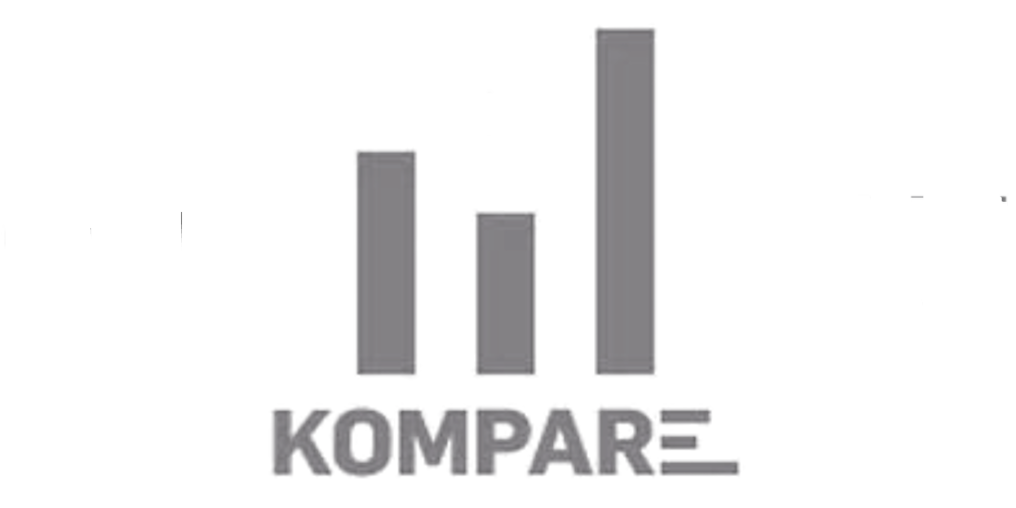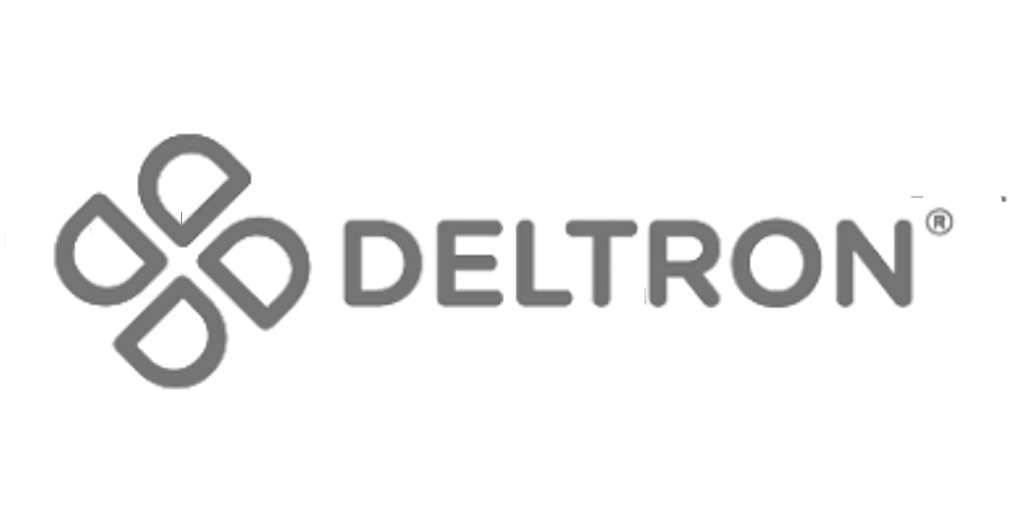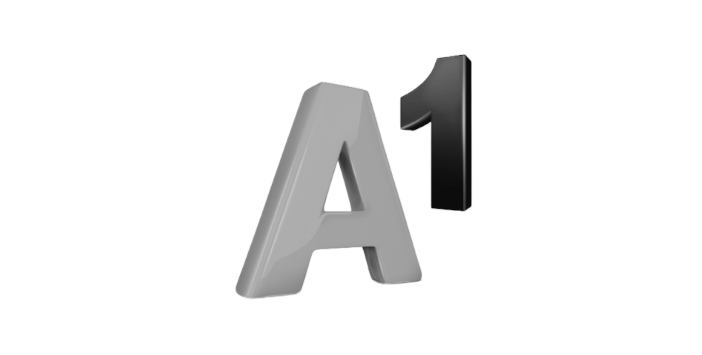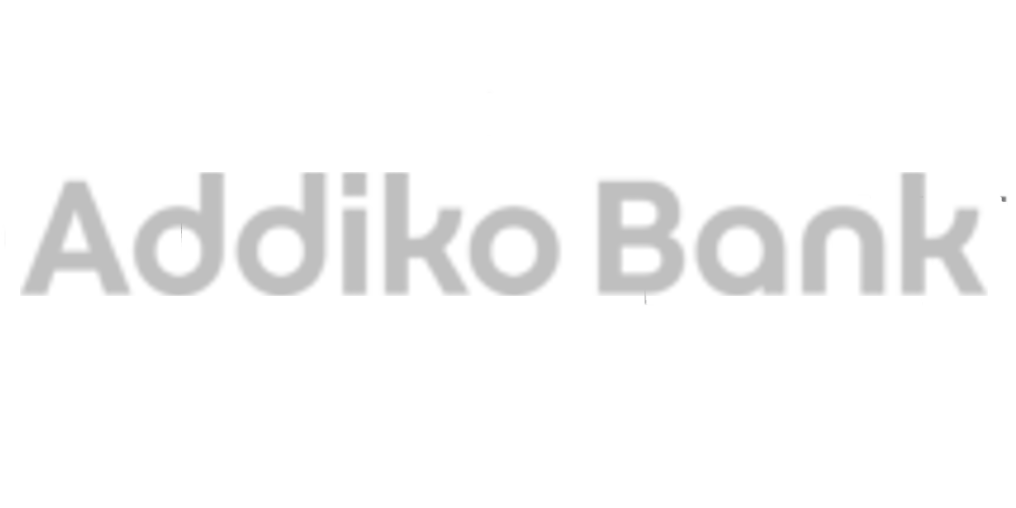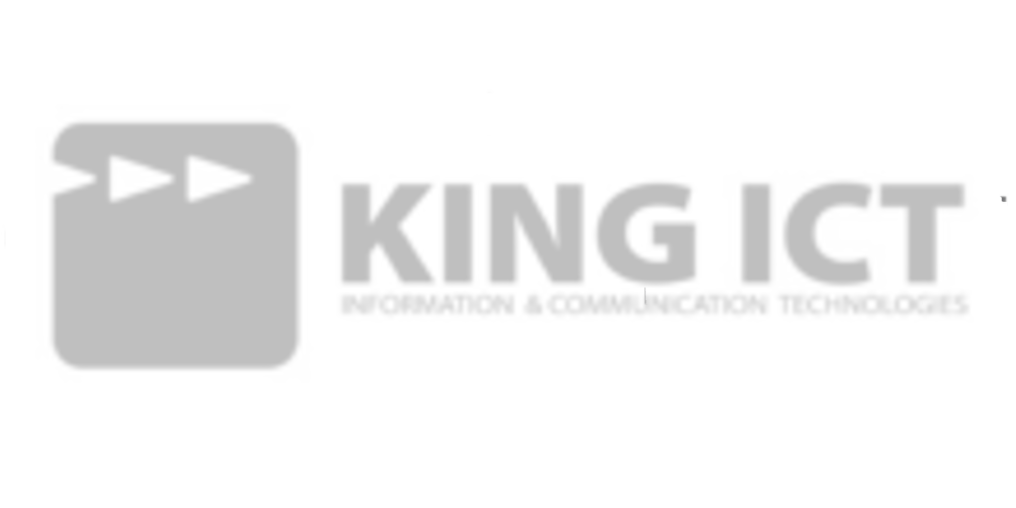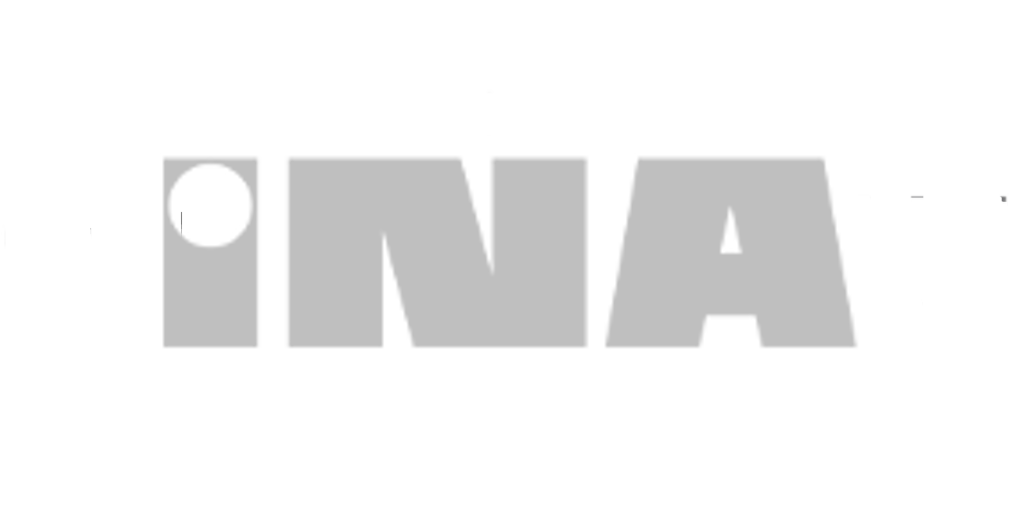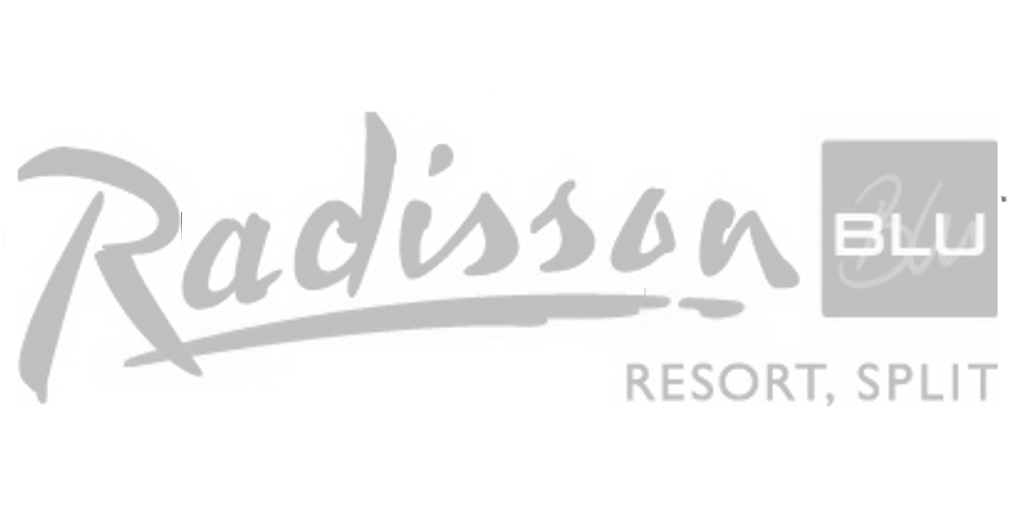 Make your employment process even faster!
Automate the collection of candidates from all portals and facilitate communication with candidates.
Response is up to 40% higher.
When you test candidates from their home
90% more satisfied candidates
With online testing, compared to the classic
1 second for candidate profile
Without correcting tests, templates and foils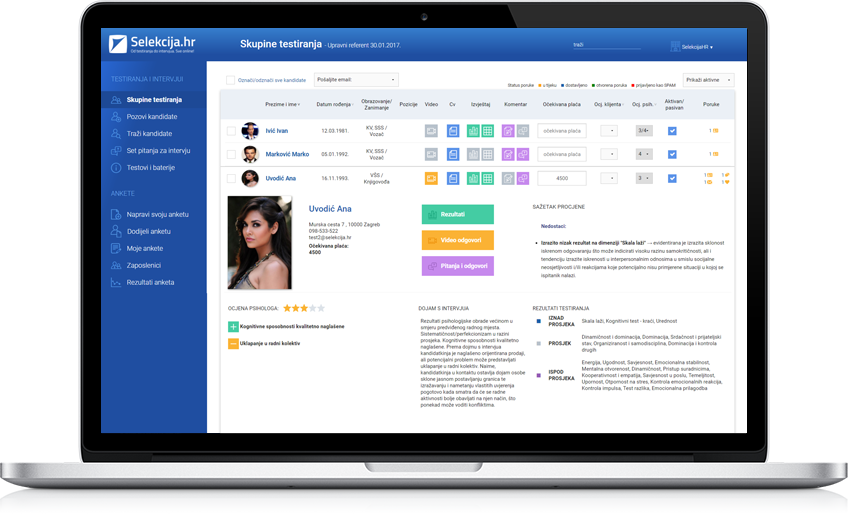 The interface for managing candidates is simple and transparent!
Take a look at CVs, test results, video responses, comments ... everything in one place!
With our templates you can send thank-you notes, reminders, and messages to the entire group of candidates, with automatic verification of whether the candidates have received and opened an e-mail!
1. Publish
2. Test
3. Assess
Post job ads on all web pages in just a few minutes, select tests and the issue is solved!
Everything else is automated and you just have to take a look at test results and video responses. Registration is as simple as it can be! We only ask for candidates' e-mail address and/or phone number. With our system you can also conduct live interviews - with suggested questions, answer input and other information.
Post ads on all web pages in just a few minutes, select tests and the issue is solved!
Everything else is automated and you only have to take a look at test results and video responses. Registration is simplified to the maximum! We only ask for their e-mail addresses and/or phone numbers. With our system you can also conduct live interviews - with suggested questions and answer input and other information.
A quest for workers
There are good workers, but not everybody can find them!
Collect candidates automatically from all the sites, and if they do not exist, we can help you target them on Facebook or LinkedIn. Remote candidates, with online estimates, you can see and hear their video responses.
Automated testing and video interviews
The computer does everything for you!
Once the candidate applies for the job, he automatically receives an e-mail with access data for tests and video responses, all in accordance with the parameters that you have set in the beginning of the contest!
Velocity
Results are available in less than a second!
Results reports are available right after the tests are solved, and the time you spent on templates, transparencies, standards and interpretations you can use for something else!
Our tests are scientifically validated, simple and convenient!
The tests were made on large sample of candidates in the selection processes so they possess extremely high quality metric characteristics. In addition, we are authorized to publish psychological tests by the Croatian Psychological Chamber.

TALENT PLATFORM - SERVICE PACKAGES
The SME Professional Package is designed for smaller companies (or companies with less employee turnover), which have a great need for testing job candidates or assessing existing staff.
The corporate professional package is designed for large companies (higher employee turnover), which have greater need to recruite quality job candidates; additionaly it provides the 360° employee assessment and organizational climate and culture, etc…

Ask us anything you want to know!
You did not understand who, what and how the candidates are being tester or how to improve the whole process of employment? Contact us and we will be happy to explain everything! By e-mail: [email protected] or by phone: +385 98 177 09 12.

We are always available!
Within 2 hours we are available from 06 a.m. to 12 p.m. and within 6 hours from 12 p.m. to 06 a.m.!
We are always there for you!

Become our partner!
If you are a psychologist or an HR expert who professionally manages human resources and assists other companies in their growth and development, contact us and become our partner!
Recruiter.hr team of psychologists successfully recognizes our needs and brings competent candidates who, with their work, provide additional value to our work organization. Their innovative method and the usage of an online system for selection enable us to conduct the selection process much faster than expected, and at the same time they manage not to miss any quality candidate in the process. And after almost 10 years of cooperation, they still manage to impress us with the speed of work done and with the willingness to travel to any town in the region to satisfy our needs for workers.
Ivan Krišto
OWNER, SELES GROUP
The cooperation between DIV group, i.e. Brodosplit and Recruiter.hr lasts since 2013, when Brodosplit found itself on a fresh start and needed changes. At that time, Recruiter.hr was our reliable business partner. We have only words of praise for them. For us, they have fastly and efficiently carried out the process of internal evaluation of employees and restructuring in order to continue the successful management of our company. After that, our cooperation kept on going successfully. Renting their software for online selection and video interviewing enables us to select candidates fast and simple and to employ quality people that are necessary for the development of our work organization.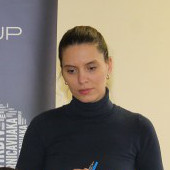 Anita Brekalo
HUMAN RESOURCES MANAGER, DIV GROUP
Since the beginning of our cooperation in 2013., we use their services of selection and education with full confidence. They proved themselves through their hardworking hard work, ability to recognize key quality candidates and selection of candidates. Their system for online testing and interviewing the candidates for job is highly impressive. In it, we can easily and intuitively manage all the information about candidates; from CV and tests to estimations and comments.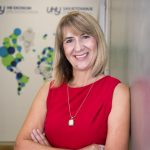 Helena Budiša
DIRECTOR, UHY HB EKONOM
Psychologists from Recruiter.hr team are able to recognize candidates; characteristics that are crucial for further growth and maintenance of a company's stability. They have created the sense of trust within us, the wish for further cooperation and have become our stable partner in human resources development. Besides that, our cooperation hasn't stopped on selection of candidates for a job candidate selection for employment. Anonymous assessment of job satisfaction, interviewing employees about work conditions and interpersonal evaluation of employees on Internet, enabled us to easily determine the area for growth and development of all of us within our company. Finally, a part of their psychologists also organize educations for our sales personnel. We, as well as salespeople, are satisfied with these educations. We cooperate with the team Recruiter.hr for 4 years now. They have become an integral part of our team and will stay so.

Mario Jakovina
GENERAL MANAGER, PUREX
Recruiter.hr has proved itself as a stable partner at the key period for our agency. When we have found ourselves in a situation that demanded quick action, new employments and improvement of the human resources, we managed to achieve all the defined goals through cooperation with the experts of the Recruiter.hr team. Furthermore, relying on their innovative system for online survey, from the evaluation of job satisfaction to the evaluation of working conditions, they have revealed to us the crucial areas for further business improvement and work reorganisation. Their system for online testing and interviewing delighted us so we warmly recommend it to all other employers. We believe in expertise and innovation of this small team and look forward to further cooperation with them.

Ilija Jukić
OWNER, CONNECTO MARE
In tourism selection process it is extremely important to react promptly and to use adequate methods of selection for different groups. Recruiter.hr, with their extraordinary combination of competences in the field of human resources, specifically the psychological ones, and information technology, has enabled quick and qualitative selection process for physically dislocated candidates. A friendly team in Recruiter.hr is always available for all our queries, and our cooperation is both relaxed and professional at the same time.

Sandra Čanić
HUMAN RESOURCES MANAGER, RADISSON BLU RESORT
Recruiter.hr portal fastens the selection process and offers various advantages like sending reminders and supervised testing. The selection process is facilitated with this software because it saves time for us but also for candidates who can solve tests from the comfort of their home. Colleagues from Recruiter.hr are always ready to help and to adjust to client's individual needs. They continuously work on system and service improvement, enabling their clients as simple and efficient work as possible.

Una Bilić
HUMAN RESOURCES ASSOCIATE, M-SAN GROUP